Who determines your destiny? You 👋🏼
🚀 How to stream a live product launch event 🧘‍♂️ How does music impact work? 🤩 A playbook that I highly recommended for startup founders who are just starting out 🤫 My theory of happiness
Hi FTF Friends 👋🏼,
I hope you are keeping well.
'What is Five Things Friday' (aka FTF).  FTF is a short weekly dose of inspiration; this email captures five things I encounter in my startup journey. This includes, the books I read, blogs, podcasts, favourite productivity hack, startup strategy, quote I'm pondering, smart tools and stories.
This is an exciting post about my last week
🚀  Launched MyGigsters Application through a live event with over 100 attendees
🧘‍♂️ What do I listen to during deep work?
🤩  A playbook that I highly recommended for startup founders who are just starting out
🤫 My theory of happiness
---
A significant milestone for the entire team at MyGigsters. We finally launched our first loveable ❤️ product to the rideshare and delivery drivers community.
MyGigsters is a passion-driven project. We are building a fintech platform for gig workers, making them financially secure and safer at work.  After months of hard work and closely working with the community, I am personally proud of what the team could achieve in a short period.  Watch promo 👇
Interested in watching the whole event 👇
Alright, this post is not about marketing MyGigsters. Instead, a tool that I used to stream the event on multiple platforms.
Restream
It is a smart video streaming platform that allows you to stream your video simultaneously over 30 different platforms such as Facebook, Linkedin, Youtube, Twitch and many more.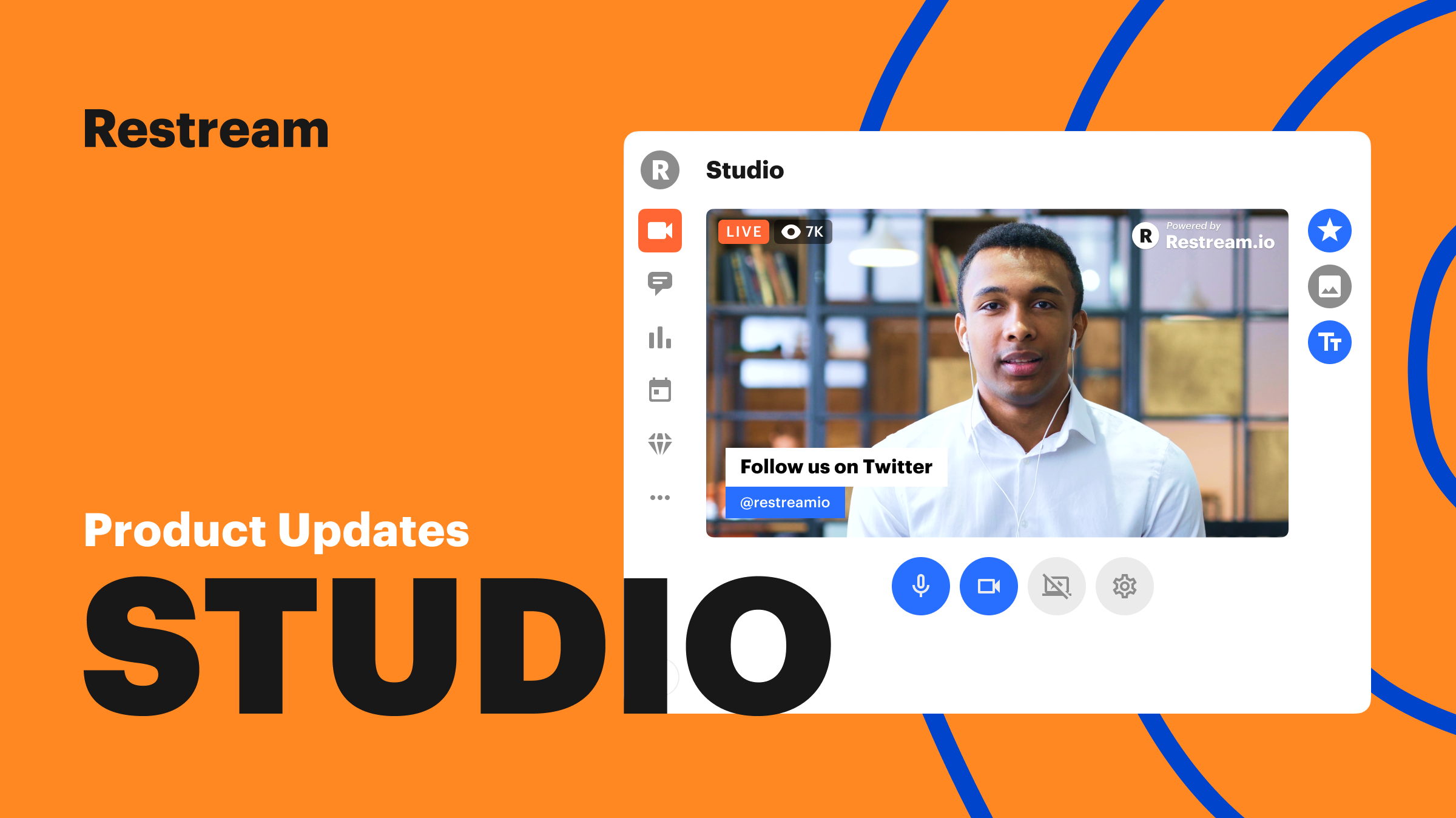 I used Restream to stream our live event on our Facebook page and Facebook group. We planned to also stream on LinkedIn and Youtube but couldn't.
Why? - LinkedIn takes up to 5 days to approve live streaming permission to your company page, and Youtube takes over 24 hours to grant access for live streaming. I didn't know about this lead time and missed out on the opportunity
I loved this platform. The inbuilt studio is web browser-based, and hence no need to download extra software. The studio comes with some cool features and graphics that would will your audience engaged.  

I paid for the standard service just for a month because I wanted to store the video and audio files to use later. But there is a free tier that you can easily use.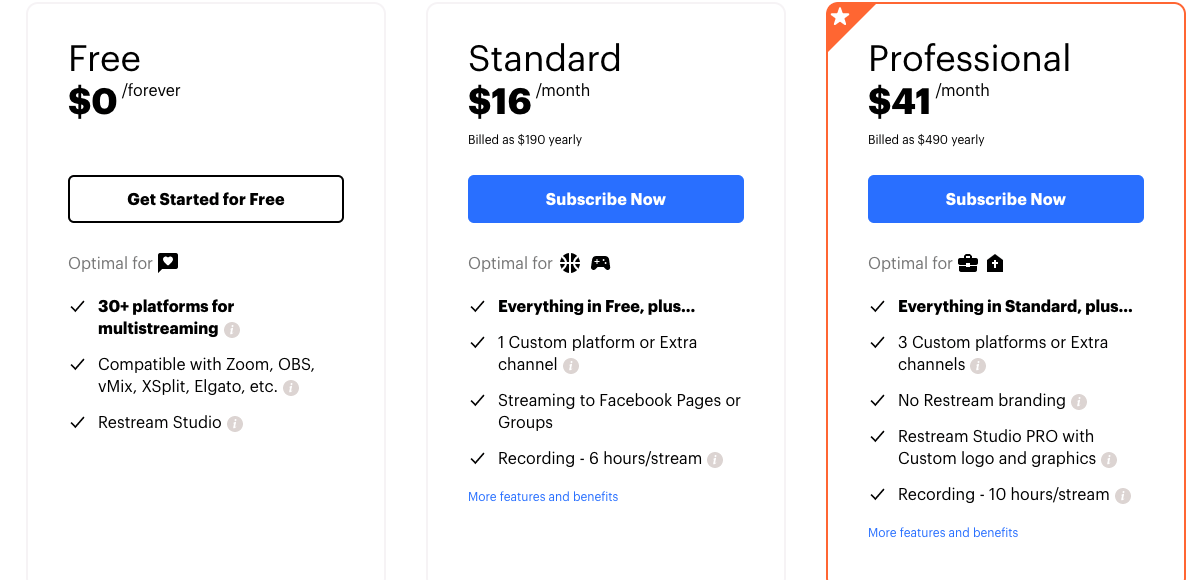 Try it out, and let me know your feedback.
Music - Mind - Mastery 🧘‍♂️
For over a year now, I have become an early riser. My typical day starts at 5:00 am, and between 6:00 - 9:00 am, I tend to perform my deep work.
What is deep work? Essentially immersing yourself into indistractabe work for a short period of time of indistractable work. I will talk about that in another post.
I always enjoyed listening to music during deep work. I found this playlist 👇  that suits my emotion and mood in the morning. Give it a shot while working. You can thank me later.
P.S - I am listening to this track while writing this post 😁. Sometimes I use an epic soundtrack to pump up my energy (it works when designing something)

Read more about What Science Says About How Music Affects Your Productivity.

Thinking about Startup? This book is a must 👇
Disciplined Entrepreneurship: 24 Steps to a Successful Startup from Bill Aulet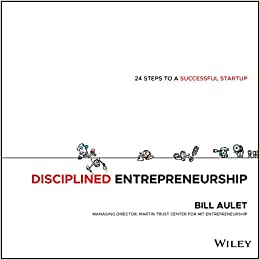 My mentor recommended this book three years back, and it helped structure my thoughts and actions around building a young startup. I brought a hardcover of this book, and it has taken a permanent place on my bookshelf.
This book talks about innovation-driven entrepreneurship and the 24 steps to build a successful startup. You can execute the 24 steps described in the book and significantly improve your chances of building an amazing product.
In another post, I will share my experience and understanding of disciplined and evidence-based entrepreneurship
Thinking about getting started with a side hustle?
You need to listen to this podcast channel - The Smart Passive Income Online Business and Blogging Podcast from Pat Flynn.

I enjoy listening to his episodes and his authentic style of storytelling. Most of the episodes are a little over 45 mins, so these days I tend to pick and choose which one I wanted to listen to. I read the description, play the teaser and quickly research the guest on the show and decide to listen or not.
Quote, I'm pondering 📖
"Happiness is when what you think, what you say, and what you do are in harmony." —Mahatma Gandhi
I resonate with this quote deeply; I truly believe happiness lies in my thoughts and actions and how it impacts my loved ones around me. I have learnt to see life at face value but take a deeper meaning in relationships and purpose. I also think there are different paths to the happiness treasure; each has to discover their path and embrace it. My elder brother once said you hold the steering for your life, and if you choose to hand it over to someone, then don't complain later.
Well, that's all for this week. 😁
I hope you like my FTF posts. Please share your feedback, suggestions, and I would write things that are most interesting and valuable to you. Also, if you think anyone in your network will benefit from these posts, please share.
Take care and be safe. 👋🏼
Upgrade Newsletter
Join the newsletter to receive the latest updates in your inbox.
Comments