MyGigsters - Setting goals for Q1 2022
This post is about how at MyGigsters, we took the last few weeks to understand our business model, value proposition, mission and realign our focus. As an early-stage startup, it is essential we set ourselves a few challenging goals for the year and, most importantly, for Q1 (Jan to March).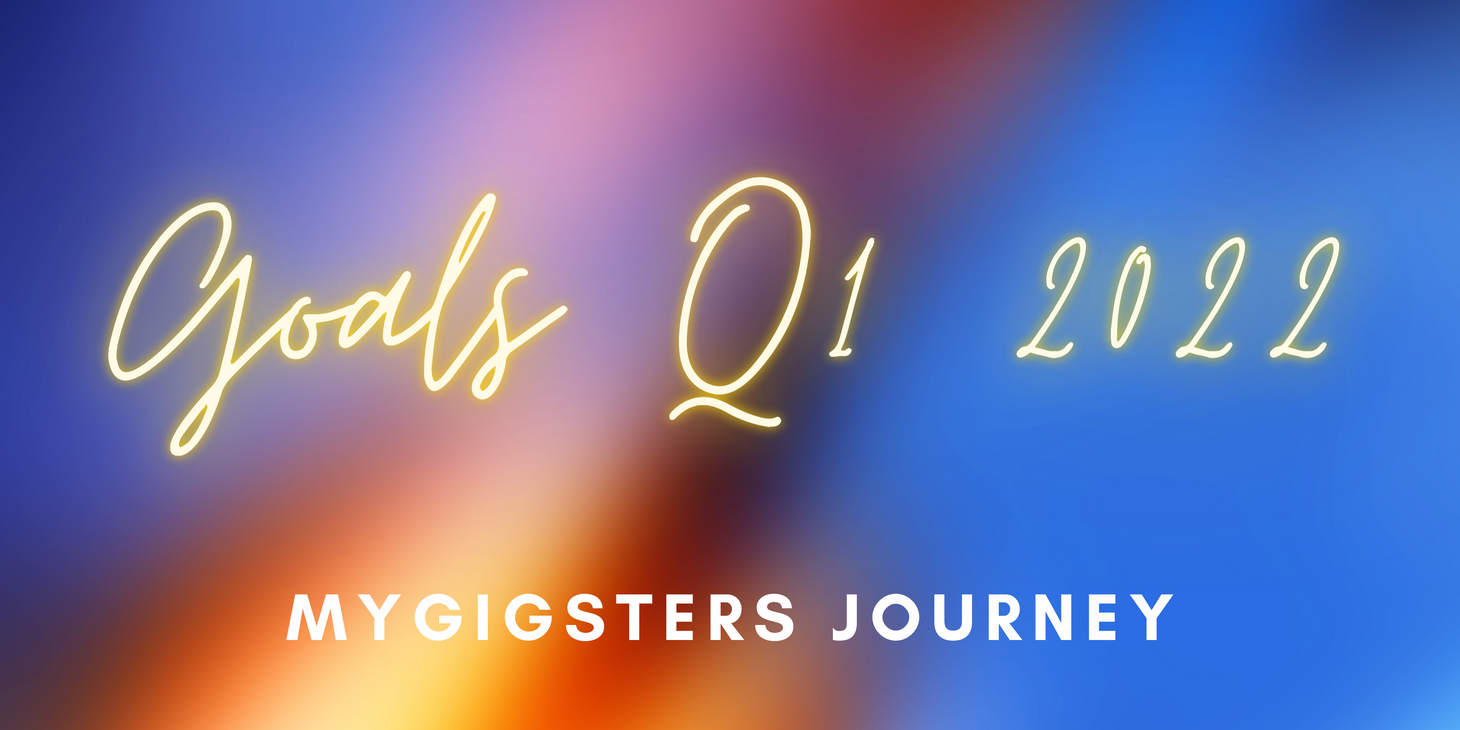 Welcome to 2022
This post is about how at MyGigsters, we took the last few weeks to understand our business model, value proposition, mission and realign our focus. As an early-stage startup, it is essential we set ourselves a few challenging goals for the year and, most importantly, for Q1 (Jan to March).
As rightly said by our mentor recently, we are at an early embryonic stage of product positioning and user engagement. In this post, I am digging deep into how we set our goals for Q1 and what factors we considered.  
Big thanks to Startmate fam for helping us work on setting our Q1 goals.
Our goals for Q1 2022
North Star - Achieve NPS score of 25
Increase user base from 750 to 1310 (+75%) and community by 40%
Increase weekly active users from 25% to 40%
Increase users using automated income and expense tracking from 15% to 40%
Do you want to know how we arrived at these goals? Keep reading the rest of the post
What happened in 2021? Here is our Wrap up 2021 report 👇
Our vision - the Why
Our vision is to become the largest, safest and most financially secure gig workers community in the world.
MyGigsters is building a global financial services platform specifically designed to meet the needs of a gig worker, supported by the community and backed by the gig service companies.
Reflection from 2021
What did we do well?
Product
Within a short span of 12 weeks and with the help of alpha users and the community, we developed our MVP and released it in August 2021. The application relatively stayed stable with a handful of minor bugs and issues. The team has been shipping new features, improved UX, and bug fixes almost every two weeks.  
Community
The community grew with new members championing and providing expert guidance to others in the group. The overall engagement grew with the introduction of community events, polls, humans in gig work stories and rewards.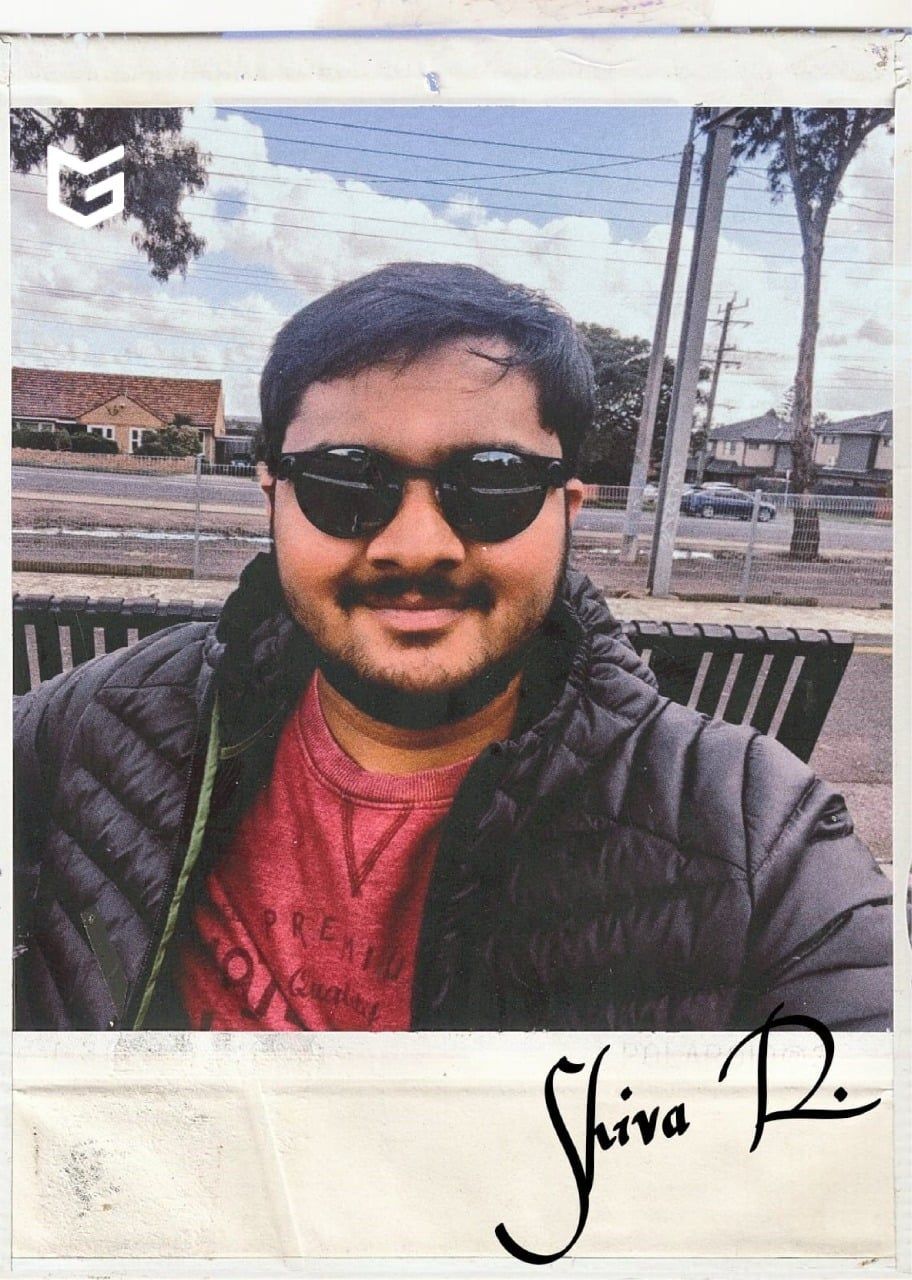 Growth
The organic growth and traction of the application gave us the confidence and validation to move forward. Most users, when contacted, provided great feedback and constructive suggestions.  
What didn't we do well?
While we were building and moving faster with product iterations and bug fixes, we missed maximising our opportunity to interact more with the users and actively develop our relationship.
Our application didn't have sufficient telemetry and systems to help us capture user behaviour and allow us to collect feedback. While we received community feedback and engagement, focusing on building a customer-obsessed business wasn't prioritised.
Another critical area we did not do well is adding more elements to the application to have catalysed value realisation. The organic feature production missed focusing on time to value for the user. We also failed to capture users' good and bad experience with the application and share it with our community.
Focus area for now
Based on the above reflection and remembering our core mission and value proposition, we assessed and identified our business focus areas for Q1 2022.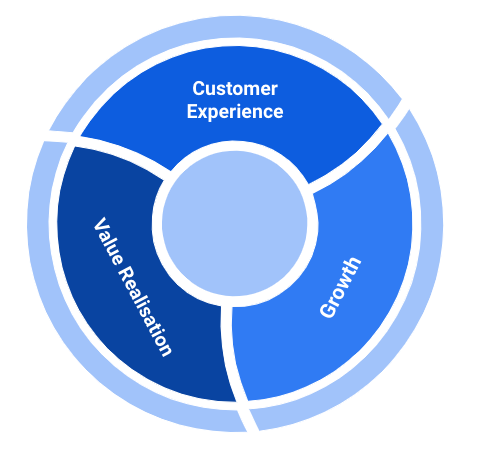 The rationale behind these three areas is when a more remarkable customer experience is offered, and the value of our product is realised sooner and appreciated. It would power our growth engine (which would attract more organic users).  
Customer Experience
We want to build a customer obsessive business
Being customer-obsessed is one of our core values within the team. I started my life in Australia as a gig driver, and I am emphatic about the problem faced by the community and passionate to solve it.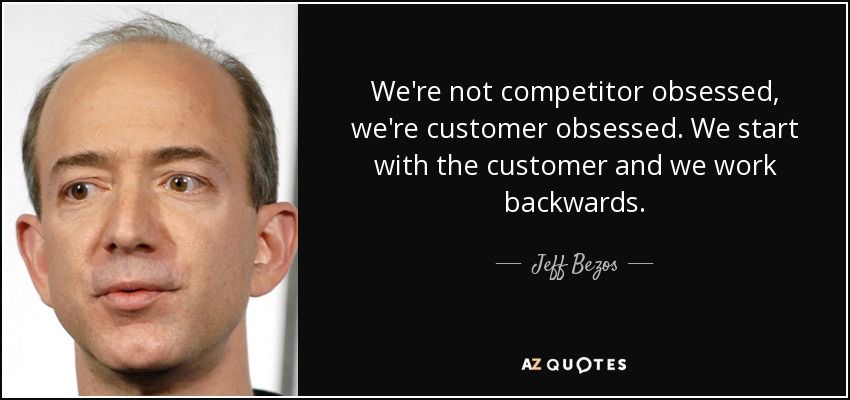 How are we going to build a great customer experience?
We have identified five pillars that will drive us to build a great customer experience.
User Details Capture: We will collect important customer information(with the utmost privacy in mind) to better connect with the users and provide a personal experience.  
Customer Behaviour: Build and deploy telemetry to understand how our customers interact with the product and identify customer experience and feature utilisation.
Human connection: Increase the opportunity for the mygigsters team to build relationships with the user on their customer journey. Actively collect feedback, address concerns/issues and answer queries.
System interaction: Build and deploy custom system interactions (e.g. pop-ups, notifications, emails) to help customers better experience the application and collect feedback.
Community interaction: Building in public to showcase our journey behind the screen. Allow and increase opportunities to connect and collect feedback from our community.
Value Realisation
Focus on delivering fundamental value and enable users to quickly realise the value
Two values that we will focus
Help our users earn more money weekly
Facilitate income, expense administration and mileage tracking to maximise tax deductions and save more money
All new features, product improvements and experiences will be geared towards delivering this value to our users. Parallelly when a user realises the value, as a community, we shall acknowledge, appreciate and reward those success stories.
Growth and Traction

We believe in the community-driven and centric business model, and hence we shall continue to invest effort and resources in increasing community growth and engagement.  
Growth also means testing our hypothesis quickly and receiving early validation by talking to more gig workers. The nirvana would be our users referring us and bringing new members to the community.
We are excited and ready to unpack Q1 and achieve our goals. I shall post on the progress in our next monthly update (Jan 2022)
I am curious to hear your feedback, interested to know what we do - let's connect at hello@mygigsters.com.au
Upgrade Newsletter
Join the newsletter to receive the latest updates in your inbox.
Comments