Decide your destiny and enjoy the journey
Weekly capture of my startup journey this time with my personal goals, new podcast episode, chance to win $50 and more

My Goals for 2022
The new year has begun, and the best opportunity to set my personal goals for this year. Broadly I have packed my goals into four categories.
Family and Friends - Spending more time creating unforgettable memories and experiences.
Personal health (mind and body) - Read more, learn more and be active
Business and Financial - Invest, focus on my startups and move steps closer to becoming financially free
Giving back - Share more, connect with others and help support aspiring individuals
Want to know in detail? Click the link 👉 here.
What are your goals for this year? My tip to you is to maximise your opportunity to achieve your goals - "Write your goals down."
You are 42% more likely to achieve your goals if you write them down. Great read 👇
---
Story of a Fire Fighter turned Startup founder.

The first episode of 2022 on Founders Lane is live 🥳 . An inspiring story of a firefighter turned startup founder - Simon Mildren.

Simon shared the parallels between working for emergency services and building a startup. This pod is packed with amazing stories, personal experiences and learnings from this exceptional founder/leader.
Do you know anyone that would be a great guest on Founders Lane?
Please introduce me, and I would love to capture their story. More information here
---
Ask me anything

As shared in my last email, I would like to connect with people to listen to your story. AMA - Ask me anything with Benji is now set 👇
Pick the time that best suits you, and let's connect. We can talk all things about startups, team building, productivity, crypto/DeFi, new trends, product development and more...
---
Your chance to win a $50 gift card
Yes, you read that right. You get a chance to win a $50 gift card from me. You have to do three simple steps to claim your reward
Step #1 - Subscribe to my newsletter
Step #2 - Email the newsletter and share two things you like and two things you would like me to write more/less. Basically, I need honest, brutal feedback that can help me write better content.
Step #3 - Refer our newsletter to another friend in your network that would benefit from this content
---
Quote I'm pondering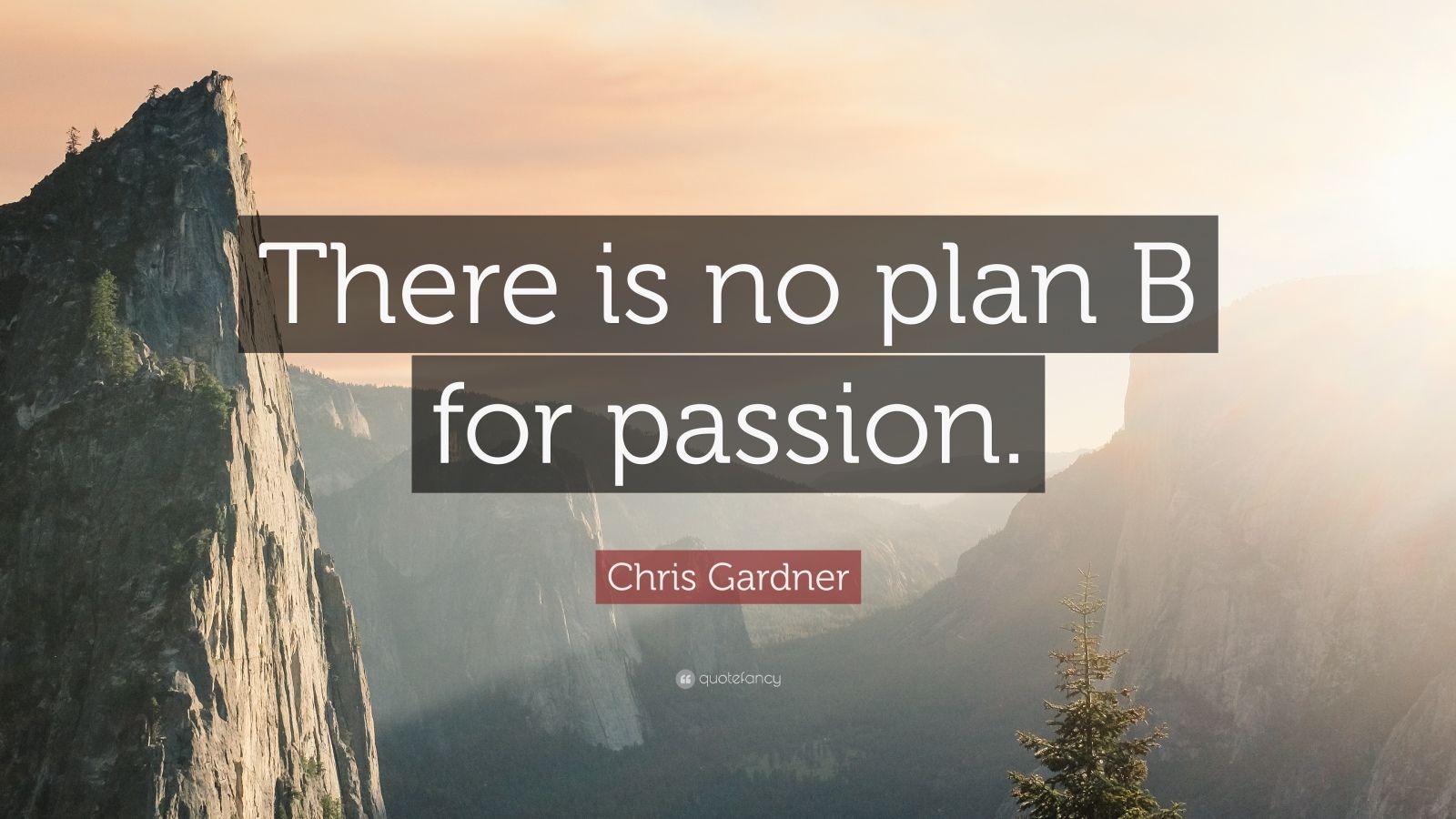 Do you like Saturday snippets?
Then please share with your friends, family and others in your network who may benefit from this. Thanks 🙏
Upgrade Newsletter
Join the newsletter to receive the latest updates in your inbox.
Comments