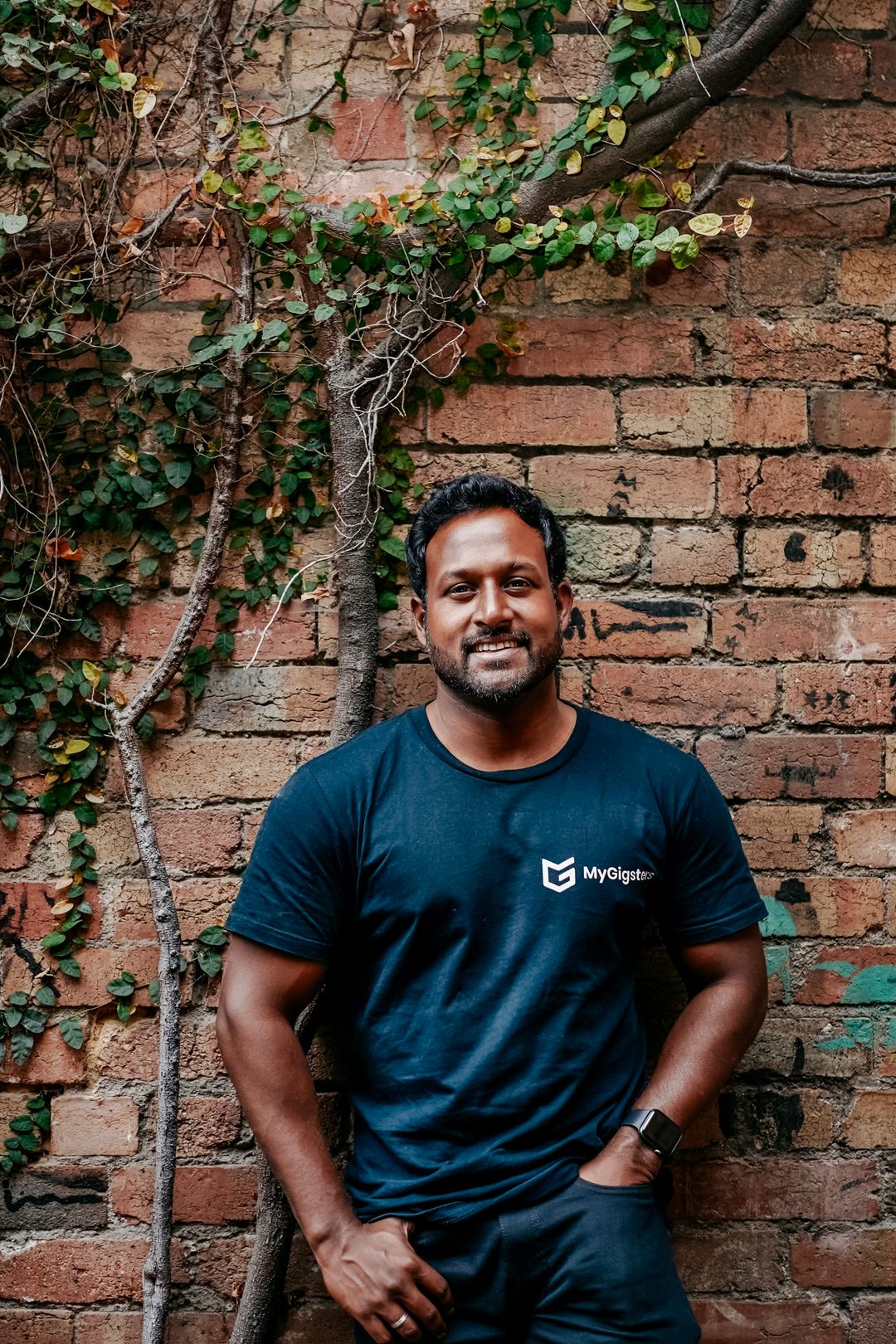 Hey,
I'm Benji. I'm a startup founder, podcaster and someone who ❤️ tech.
"Try not to become a man of success—but rather a man of value" - Albert Einstein.
On this site I share my journey as a startup founder and share the strategies, lessons learnt, and tools that help me live happier, healthier and more productive lives.
I am a trained engineer and management consultant who started multiple successful startups to improve businesses and people's lives. My goal is to create a people-first culture company and I have skills in business strategy and innovation.Read my full story here
I write "Upgrade" - a short weekly newsletter that captures things I encounter in my journey to personal development. This includes the books I read, blogs, podcasts, actionable productivity hacks, self-care, quote I'm pondering, smart tools and stories.
I share my own experiences and insights as well as curating the best resources and advice from experts in the field
5 Secrets on how I closed more than $100K deal in less than 10 months. Work on projects you want to, choose your customer, value-based pricing, invest in relationships and focus on customer-centric value delivery.
This post captures the Top 10 must-read books for startup founders. The books listed here include startup guides, self-help, strategies and research findings. These books significantly shaped my startup journey, and I believe they can do the same for you too.
This post will lay out the steps I took at MyGigsters to attract our first 100 early users in less than four weeks.
This week's snippet has tricks to beat imposter syndrome, how to read a book 3 times faster and the ultimate keyboard shortcut hack to unlead your productivity.
In this post, I have shared three things to find order in chaos, a great book recommendation, how to hit inbox zero and become Antifragile in life.
I have been under the pump for the last few months and missed writing my weekly snippets. Nevertheless, I am back on track and determined to consistently share this weekly dose of inspiration. Is your startup default dead or default alive? I came across this concept of 'Default dead or
Upgrade Newsletter
Join the newsletter to receive the latest updates in your inbox.