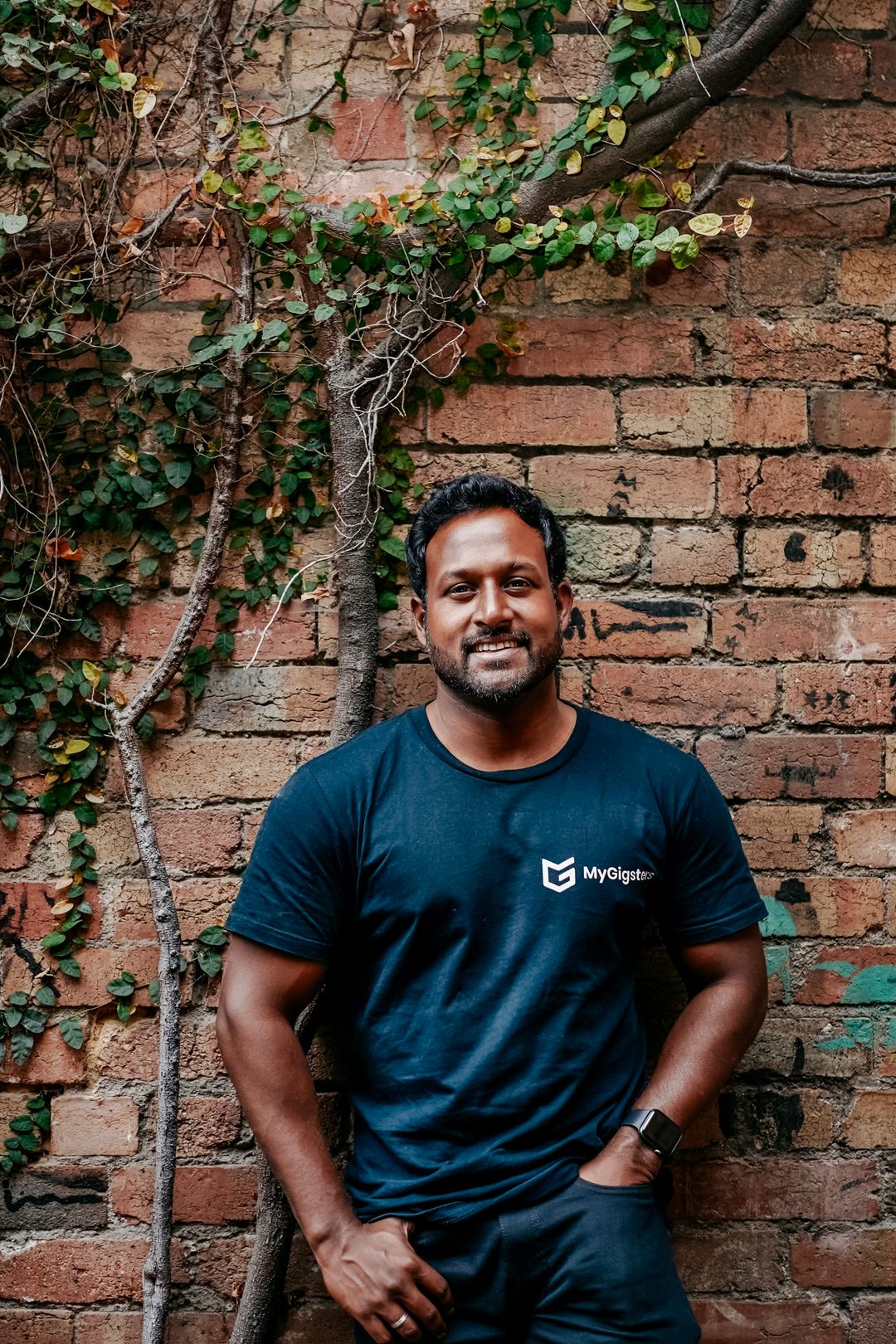 Hey,
I'm Benji. I'm a startup founder, podcaster and someone who ❤️ tech.
"Try not to become a man of success—but rather a man of value" - Albert Einstein.
On this site I share my journey as a startup founder and share the strategies, lessons learnt, and tools that help me live happier, healthier and more productive lives.
I am a trained engineer and management consultant who started multiple successful startups to improve businesses and people's lives. My goal is to create a people-first culture company and I have skills in business strategy and innovation.Read my full story here
I write "Upgrade" - a short weekly newsletter that captures things I encounter in my journey to personal development. This includes the books I read, blogs, podcasts, actionable productivity hacks, self-care, quote I'm pondering, smart tools and stories.
I share my own experiences and insights as well as curating the best resources and advice from experts in the field
7-day action plan to double your productivity. This included tested methods, tools and hacks to boost your overall productivity.
Tech startup founder shares 7 ChatGPT prompts for boosting productivity: 1) Summarize long articles, 2) Compose emails quickly, 3) Kickstart research, 4) Plan daily tasks, 5) Consult for business advice, 6) Develop prompts for other AI applications, and 7) Analyze massive data and financials.
Discover 7 lessons from the story of Jesus for startup founders: Embrace humble beginnings, choose your team wisely, empower your team, persevere through challenges, stay adaptable, practice servant leadership, and leverage the power of storytelling. Apply these lessons for startup success.
Overcoming self-doubt is crucial for entrepreneurial success. Learn from personal experiences & real-life examples of Sara Blakely & Reid Hoffman. Acknowledge feelings, focus on strengths, and build confidence to thrive.
Upgrade Newsletter
Join the newsletter to receive the latest updates in your inbox.